82050286
Lindis Basket w/Lid, Brown, Bamboo
RRP
€ 46,90
*We cannot guarantee availability of all items in the range at all stores.
Product specificationskeyboard_arrow_down
| | |
| --- | --- |
| Brand | CREATIVE COLLECTION |
| Collection | Lindis |
| Theme | Botanist |
| About the product | A beautiful bamboo basket with a lid that might lead your thoughts down to the middle east. But don't worry. It's not one of those baskets where a snake rises from it when a snake whisperer starts to play their flute. Instead, you get decorative storage space with a warm camel colour all over and a shiny lacquer painting. Perfect for storing anything from a throw, knittings or just many different bits and pieces. |
| Product dimension | D28xH16 cm |
| Colour | Brown |
| Main Material | Bamboo |
| Composition | Bamboo |
Imageskeyboard_arrow_down
Creative Collection is a world apart. It's a way to create – in your own home – a unique and inviting blend of authenticity, individuality and references to the past.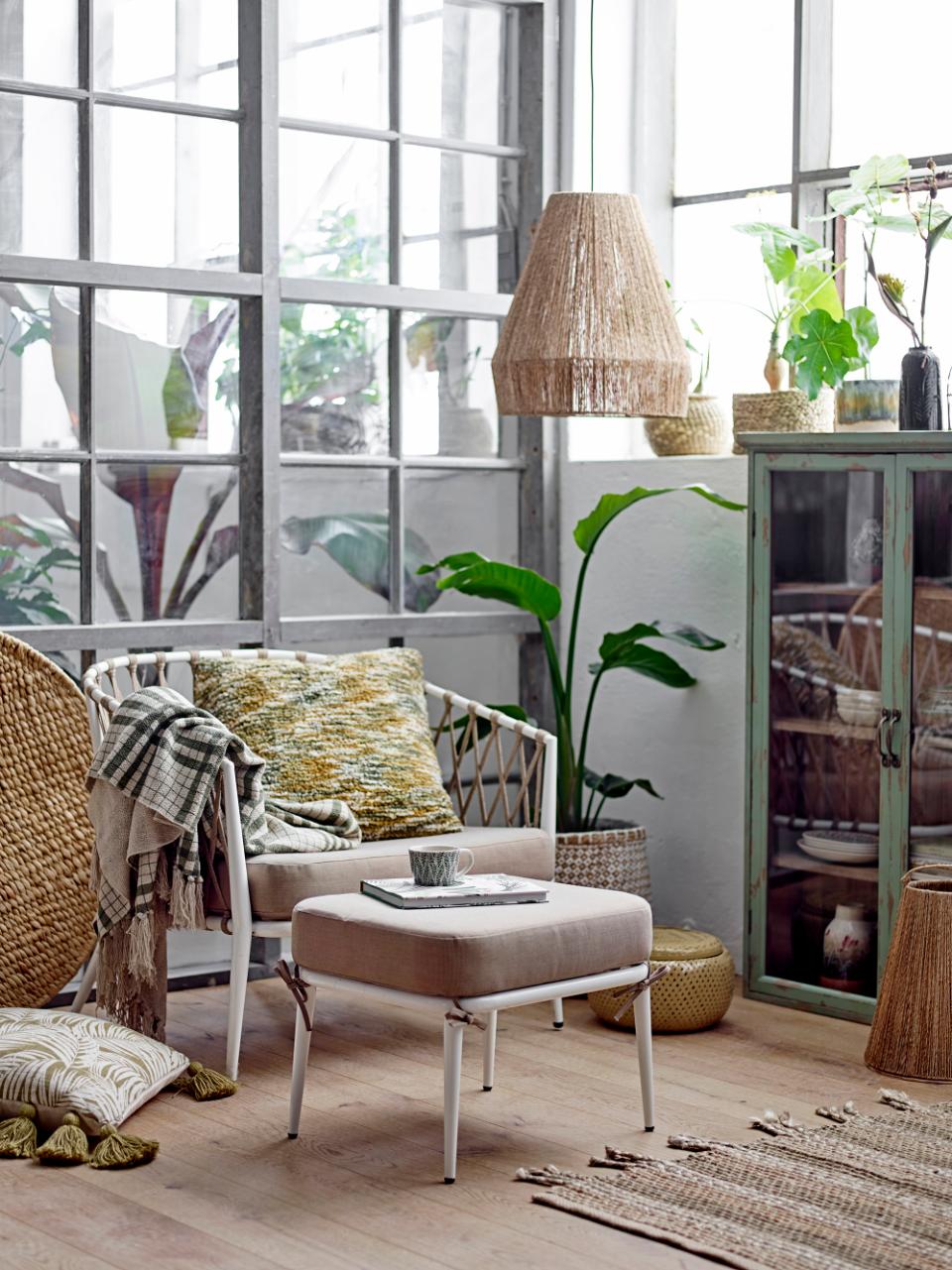 ---
Anne Post, Designer