Develop your business with Bloomingville - together we can create results
Automated data integration
We offer automated product & order management integration via Stedger, which is product data, daily stock data, and price information delivered electronically. Get access to Bloomingville products and be able to publish them to your webshop within seconds. For more information on data integration through Stedger, please contact us.
We have several ways of delivering product data to you direct from our PIM system that offers more than 250 attributes. Our PIM system will be able to supply data direct to FTP, mail, etc. Data can be delivered as CSV/ Excel formats.
Since our PIM system is a very powerful tool, we will be able to tailor data specifically for you.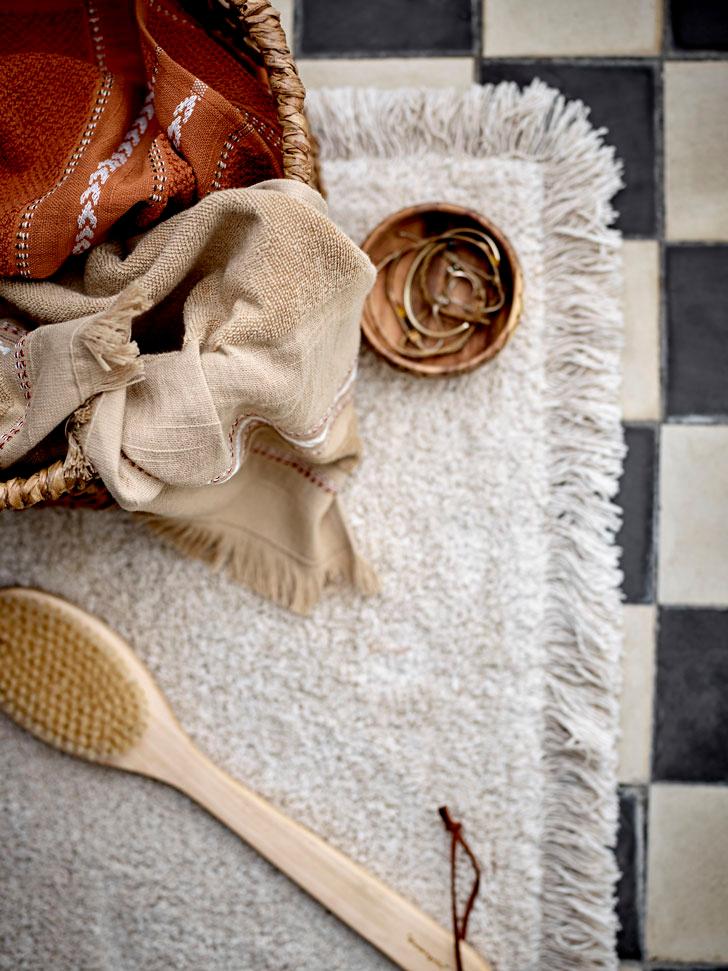 Drop shipment
Do you want to grow your business, but are unsure how to get more items on the webshop without risk? Have you considered the possibility of drop shipment? At Bloomingville, we offer our closest partners a drop shipment agreement.
Drop shipment is sales made easy for you. We stock and ship the products - all you have to do is sell it!
With more than 700 products available, you get plenty of opportunity to test that Bloomingville will benefit your business - without risk and without hassle for you.
For more information on drop shipment, please contact us.