Enrich your home and horizon with the new authentic styles from Creative Collection. The SS21 collection offers home décor with character for homes with personality.
Creative Collection is for you, who seeks inspiration, not guidelines, from interior trends. Find your new statement pieces for your home among the five unique design themes of the season.
Styling tips
For homes made for living. For homes with personality and character. Creative Collection offers unique styling tips shapeable for the individual home for an authentic look, that is your very own.
---
Anne's favorites of the season
Creative Collection is based on authentic living, aiming to inspire you to use home décor to express yourself and let your personality come to life within your home. Designer Anne Post would like to inspire you with her season favorites from Creative Collection. Use them any way you like.
"Botanist is the newest design theme from Creative Collection, treasuring most of my season favorites. The green theme is as made for adding light and love to the home with endless styling options."
Anne Post, Designer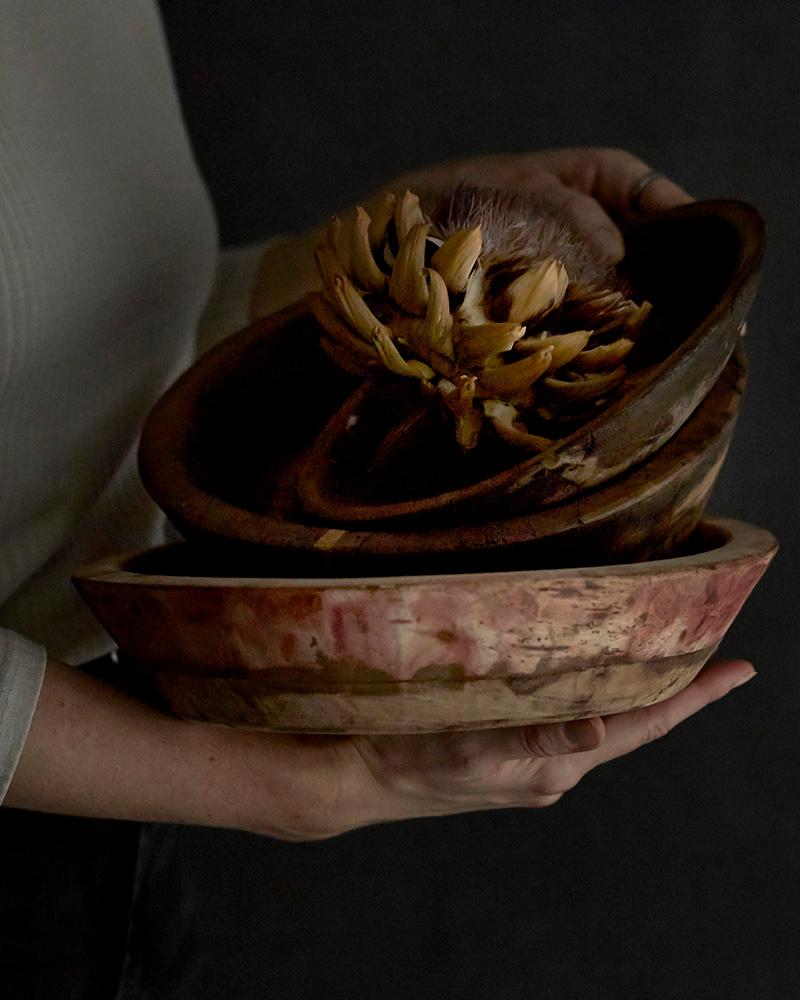 Meet upcycling at its best with the new decorative Founds. With their fascinating looks and intricate details, these stones were once used as a baker's tool. The variety of beautiful designs were used to
decorate bread, adding a unique feel to it. Today, the artistry of the stones has been reinvented with the new purpose of decorating homes through Creative Collection.
Five strong design themes
Explore the five design themes of season - Botanist, Saffron & Ginger, Boho Living, Harmony and Gatherings.
---
Botanist
Create calm spaces with green sanctuaries at home for a lively and caring feel.
Saffron & Ginger
Embrace the new home décor in a plethora of earthy hues and golden tangerine.
Boho Living
Set the tone for tranquil settings with natural interior and confident furniture pieces.
Gatherings
Brighten up casual get-togethers with unique yet practical essentials for the kitchen.
Harmony
Embrace the balanced look of earthy hues, subtle details, and feminine simplicity.
Spring Summer 2021
Explore the SS21 collection from Creative Collection - home interior with character for homes with personality. See the entire catalog right here.