Book your exclusive appointment
Explore firsthand all the stunning AW22 styles from our Bloomingville Roadshow in a city near you.
Don't miss this great opportunity to handpick a confident assortment for the season ahead.
Following all government guidelines and restrictions to secure your safety, your visit is by appointment only.
Tour Plan AW22
Hamm / Germany
August 9 - 10
An den Fördertürmen 4, 59075 Hamm
Prague / Czech Republic
August 13 - 15
Vystaviste 67, 17000 Prague
Warsaw / Poland
August 18 - 20
Westfield Arkadia
al. Jana Pawła II 82, Warsaw

Vilnius / Lithuania
August 22 - 24
Laisvės av. 5, 04215, Vilnius

Tallinn / Estonia
August 30 - September 1
Suur Sõjamäe 4 Ülemiste keskus, Tallinn

Turku / Finland
September 4 - 6
Ruisallo Hotel, Ruissalon Puistotie 640, 20100 Turku
The tour plan will follow all local restrictions due to COVID-19 for everyone's safety. We thank you for understanding.

Check in regularly for updates to the tour plan.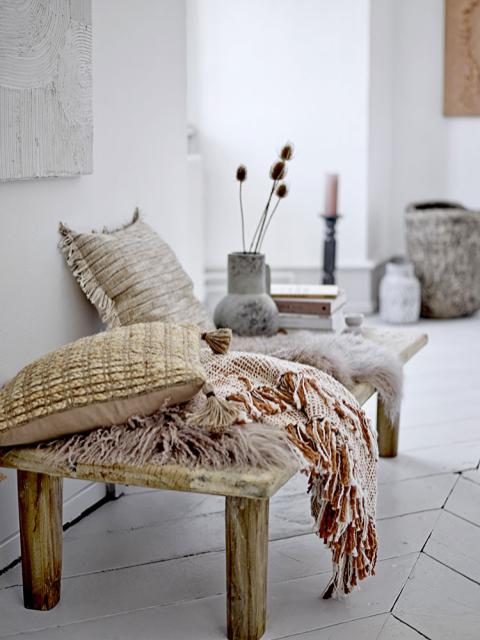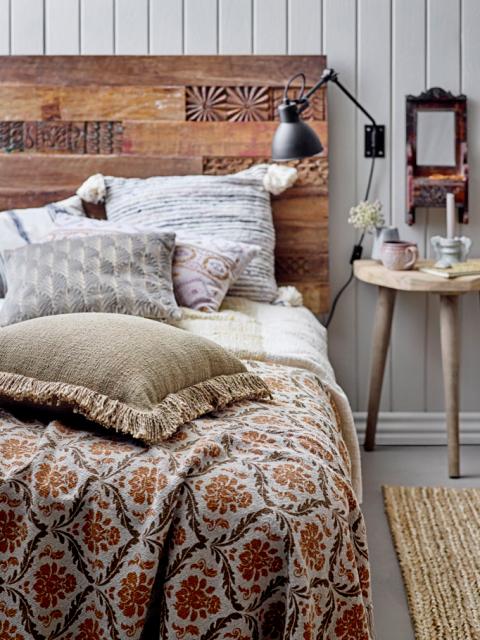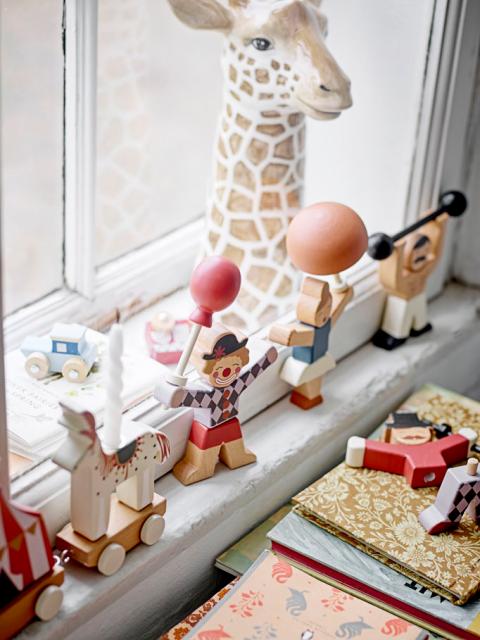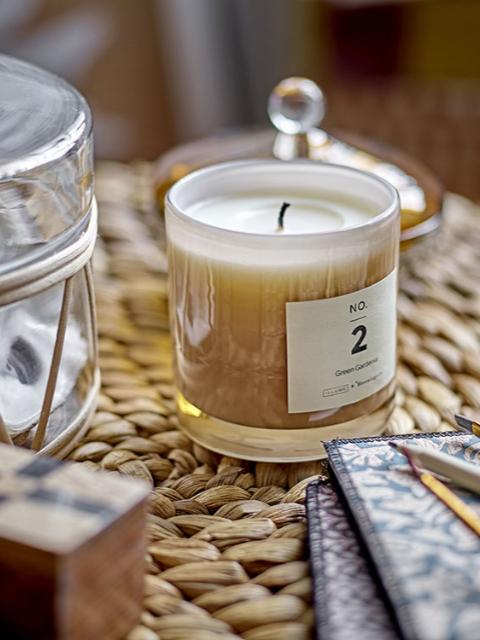 Inspiring days in sight
Take a moment to ease into a soothing scenery of home interior as you pay a visit to our multi-brand house on the road. Enjoy the AW22 collections from our four brands and get ready for AUTUMN WINTER 22 with our newly launched styles, including a stylish Christmas collection.
Gain a 5% discount on orders placed at the roadshow or immediately after.
Bring home your own goodie bag.
We look forward to seeing you!
Tour Plan AW22
Join us from the 1st of June as we launch our AW22 collections of all four brands with a completely redesigned truck on the roadshow.
Stay tuned for updates on the tour plan – and meanwhile be dazzled by all our available styles