A new season is inspiring to us, and we seek to create an atmosphere in our home that awakens our senses with colors, textures, patterns, and scents. An atmosphere that we appreciate living in. We long for spending time with our loved ones and more than ever, we need to invite family and friends into our homes rejoice in being able to be together.
Every summer has its own stories to tell. Now is the time to create new stories that we can carry in our hearts. Our minds are filled with happiness, and it is time to enjoy life and appreciate the beauty of feeling at home.
Styling tips SPRING SUMMER 2022
Going room to room, we visit the everyday designer, who with the coming of spring, unfolds her creativity in decorating spaces anew. By redecorating and rearranging, small changes in the décor will feel significant.
Explore the best tips from our professional stylists to shape your home in the spirit of the everyday designer with inspiration from the most fashionable trends of the season.
Make storage in the kitchen personal and atmospheric
The kitchen is for many families a central place to meet and be together. We strive for decorating the room with beautiful and usable kitchen interior, for creating an inspiring and cozy feeling.
The cozy and creative home office
Carefully chosen furniture is a must-have in the small office, where space is tight, but aesthetics a priority. By choosing smaller furniture that fits into the room, it is possible to complete the look and fulfill the functions needed. Furniture and interior with more functions are also obvious choices for the smaller office.
Personal decoration for the bedroom
The bedroom is the place for sleep and relaxation. When it comes to decorating the bedroom, some are inspired by stylish hotel rooms, others would rather decorate to achieve a feeling of warmth, coziness and atmosphere. We believe that all styles are individual and correct, however, it is important that the personality shines through and reflects the person behind the decor.
Enter a playful world of colors and cute motifs
Enter a playful world of colors and cute motifs. Be inspired by a collection in dusty, pleasant colors, and delicious textures, to store throughout the home - not just in the children's room…
Visit our cute Bloomingville MINI universe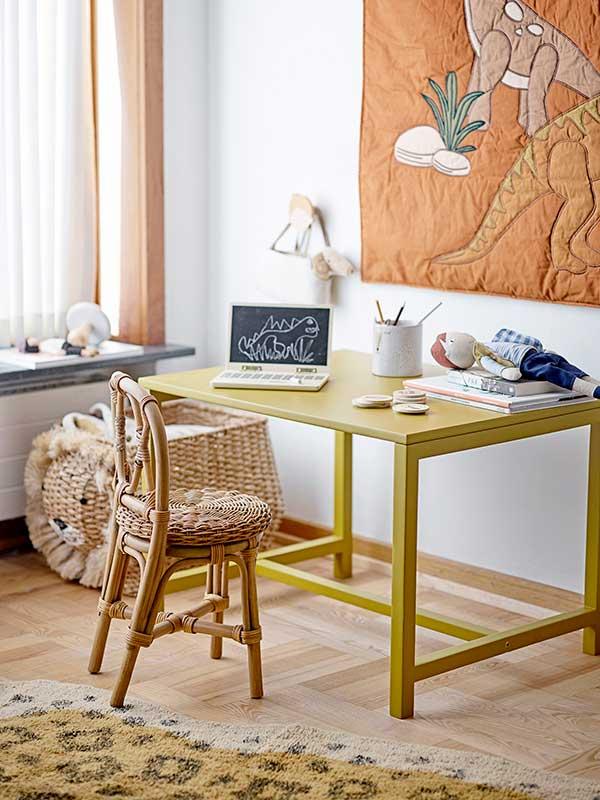 SPRING AND SUMMER WELCOME US OUTSIDE
During spring we want to stay outside as much as possible. We enjoy being in the open air and surround ourselves with comfortable furniture, lanterns, soft throws, and cushions. We sense the sun warming us and enjoying what is right in front of us – nature.
Welcome outside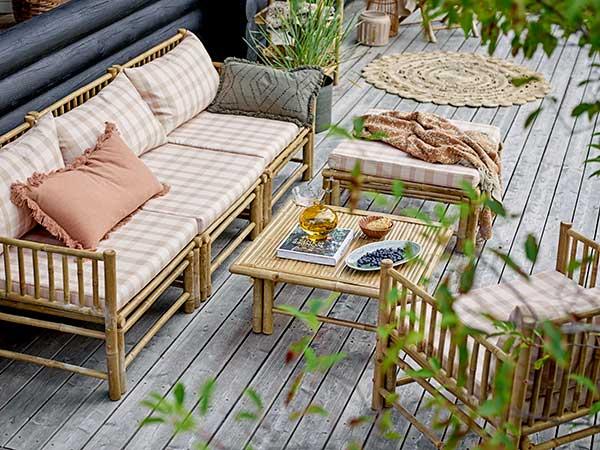 SPRING SUMMER 2022
Find inspiration for a balanced everyday life where you feel at home with interior design from the newest Bloomingville collection.