AUTUMN WINTER 2023
The AW23 collection presents two interior design lines, NORDIC and COZY - each with a wide range of unique styles, for the everyday designer to inspire and decorate more than ever before. We are delighted to bring the best of the past into the present – and to share happy changes wherever possible. Welcome Autumn/Winter 2023.
NORDIC LIVING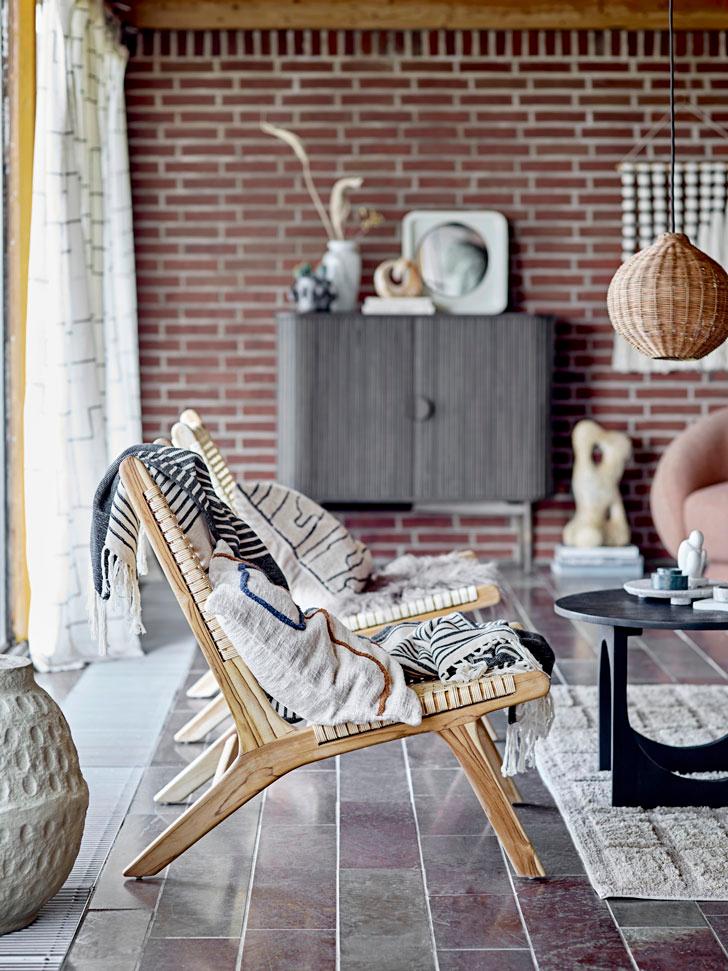 A NORDIC TRIBUTE TO THE PAST
NORDIC LIVING is a tribute to iconic and memorable decades of design, mixing sophisticated materials and sculptural forms in a refined expression. Graphic lines and contrasts are prominent in the decor, just as selected favorites are allowed to stand out adding character to the room. We find peace in the shapes and materials we know – they remind us of something safe from a distant time.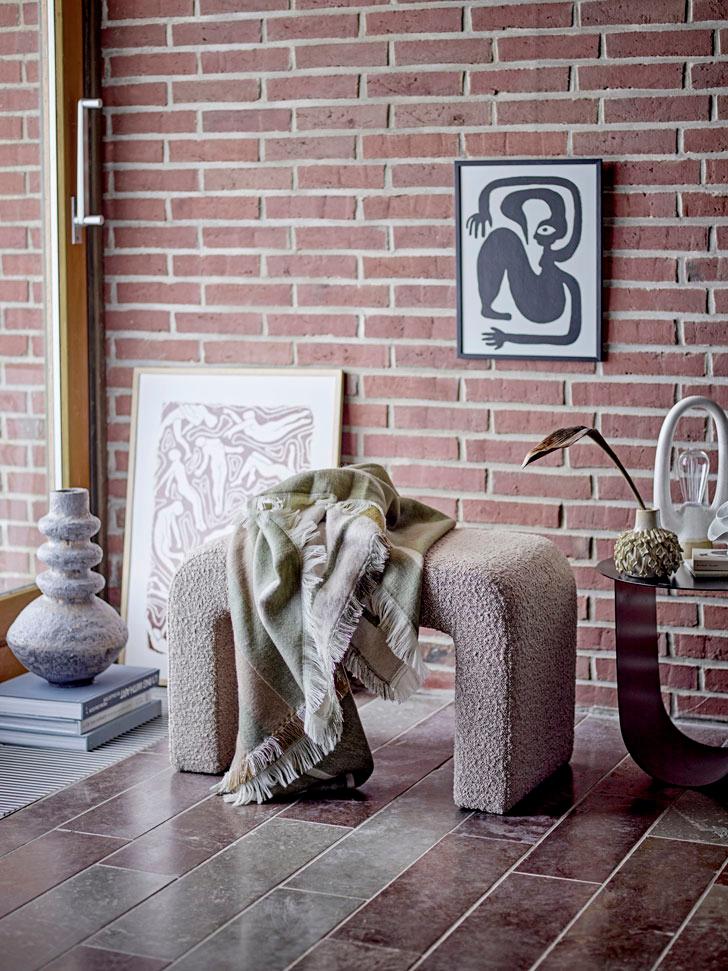 EMBRACING FREEDOM AND HAPPINESS
COZY LIVING is influenced by a fascination of earlier generation's ability to live with so much focus on being free and happy. We want to create that exact feeling in our homes – we want to be happy and free again. Colors, patterns, and shapes go hand in hand with togetherness, coziness, and presence when we strive for touches of the past in today's decor.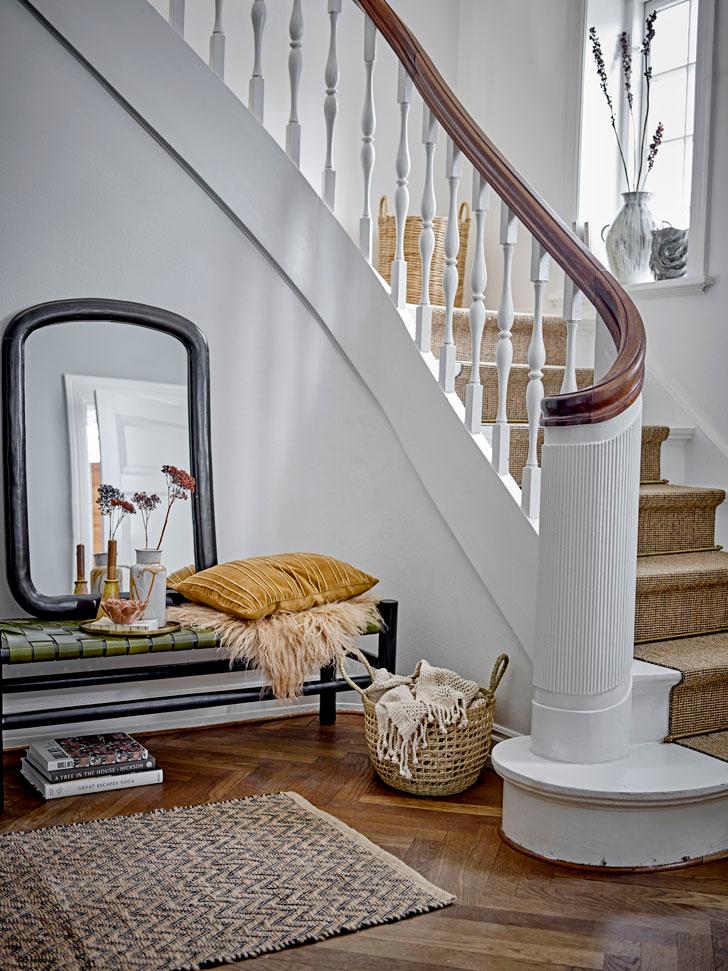 Happy changes for the everyday designer
Happy memories of times gone by are with us in our hearts. They strengthen us in a time when the world gives us the feeling that we must continuously adapt to a changing everyday life. By recalling a time when life seemed easier, more beautiful, and more relaxing, we use the past to modernize the present, focus on the best of previous generations, and turn it into happy changes for our homes. In a world with ups and downs, she finds it important to be able to find peace at home by decorating with interiors providing a nice and cozy feeling.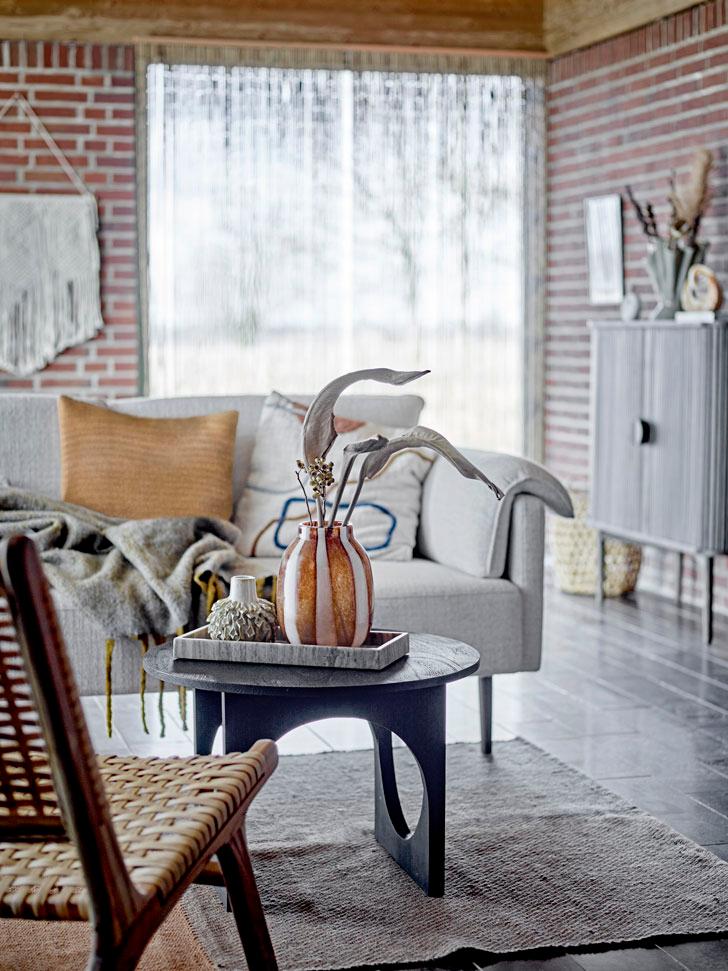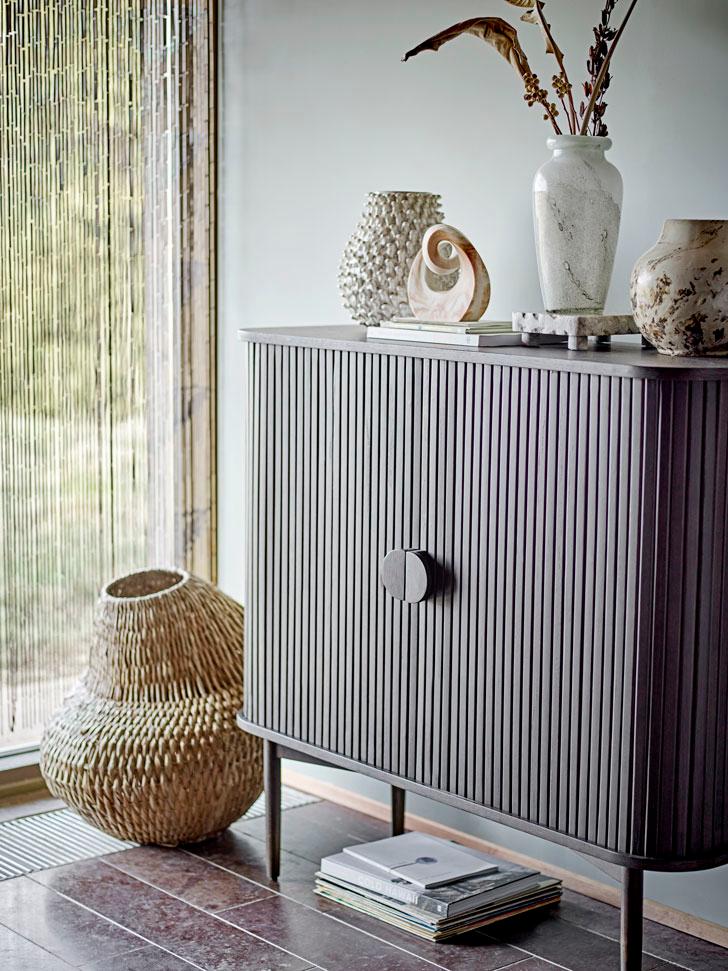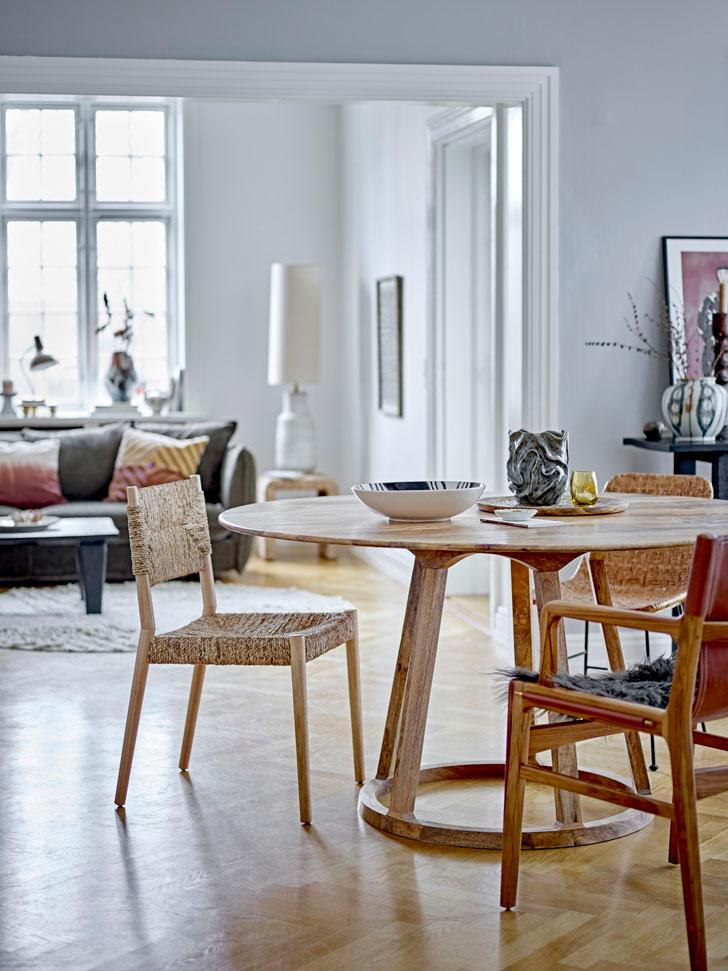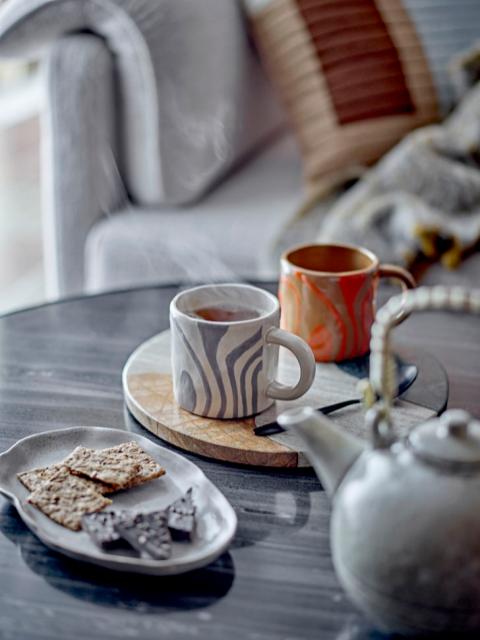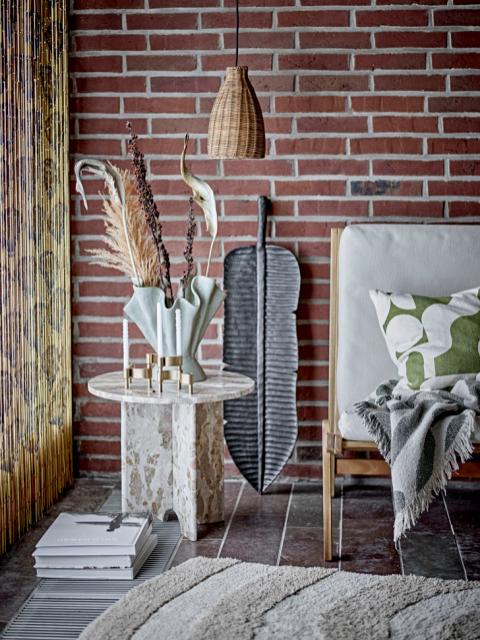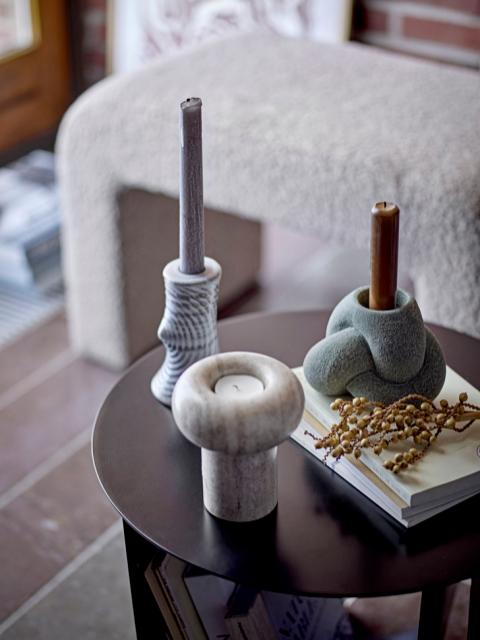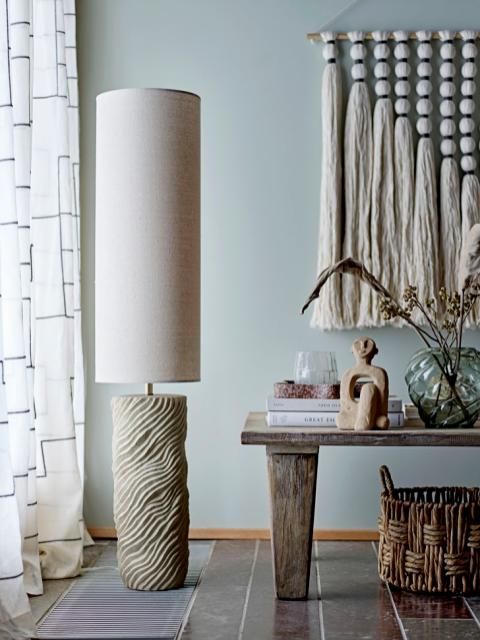 PRACTICAL AND DECORATIVE FAVORITES
In our homes, which tend to appear more open and minimalist, balance is created with baskets, soft textiles, and green plants. Baskets fulfill the need for storage and braided baskets in different sizes and shapes add so much atmosphere to the Nordic home.
Selected favorites can fulfill needs for practicality and aesthetics at the same time.
SLOW DOWN
Time to slow down, relax, and rediscover the calm of the past. We are embraced by a feeling that time is standing still, and everything is on hold for a moment.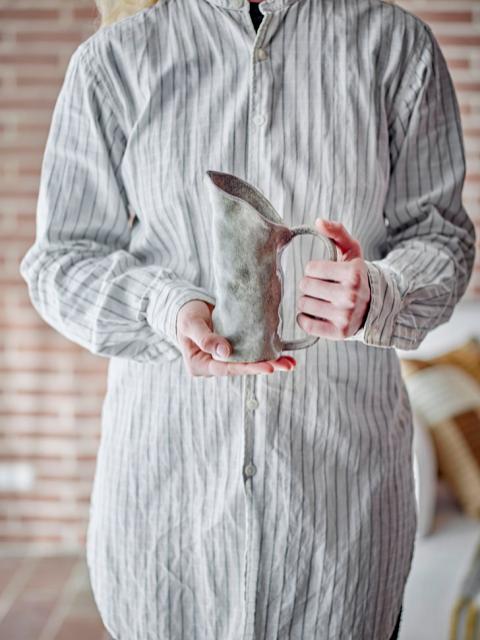 WITH A TOUCH OF RETRO
Shapes and details are essential for setting the tone in the home. Simple graphic patterns add discreet retro vibes, and as a showdown against the digital age, the decor is bringing us together in safe surroundings. Being present with our loved ones is our strength.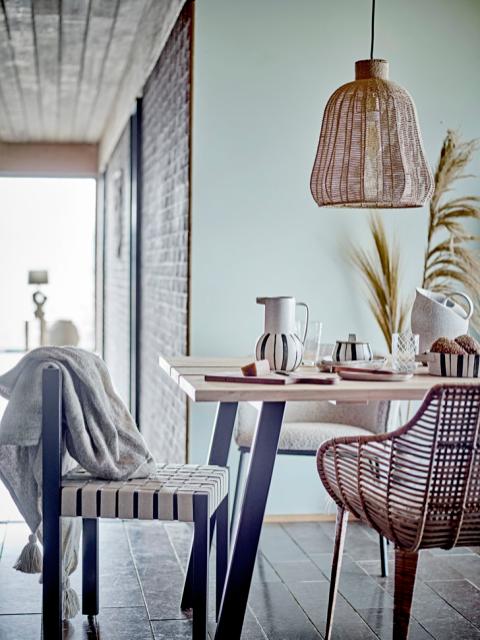 ORGANIZING THE HOME CREATES INNER PEACE
Soften up the practical spaces of the home with alluring colors, as well as unique and characteristic pieces.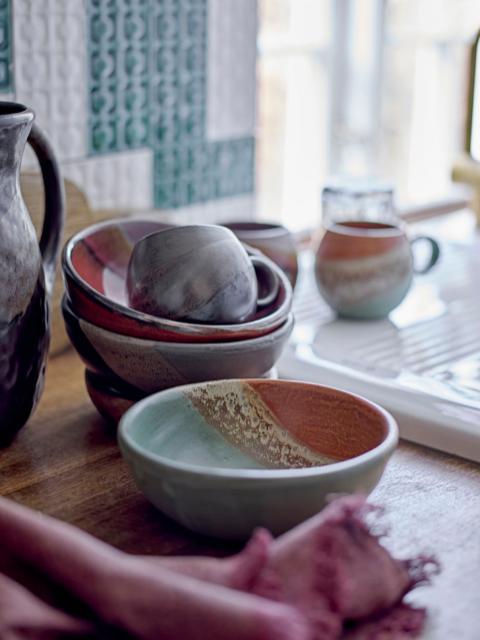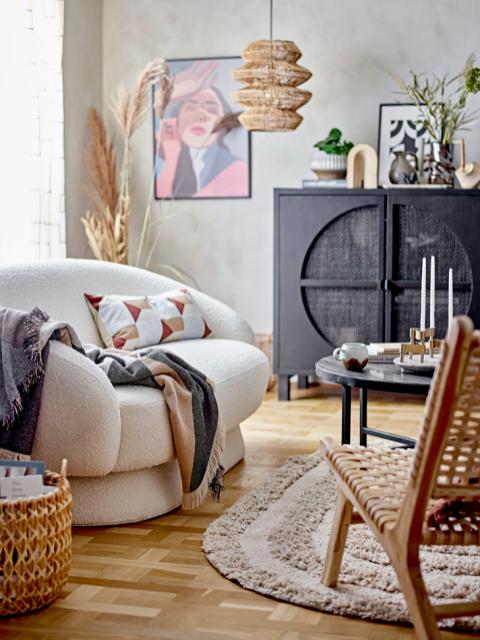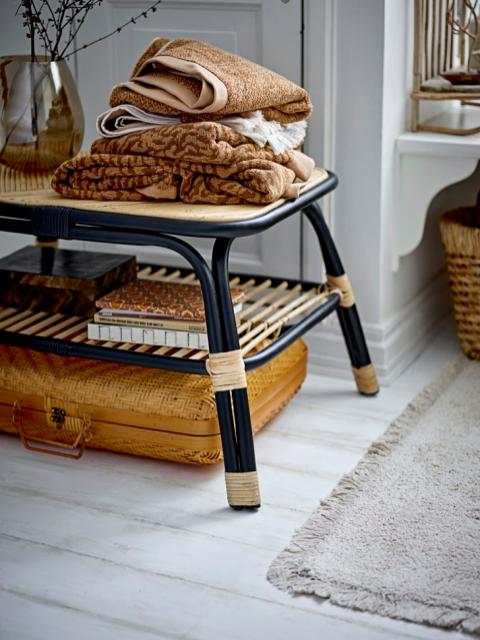 A UNIQUE HANDMADE FEELING
A renewed appreciation of the value of unique and personal designs is important to us. Everywhere in the home we surround ourselves with items, preferably with a handmade vibe, that remind us of what we remember from the homes of beloved relatives.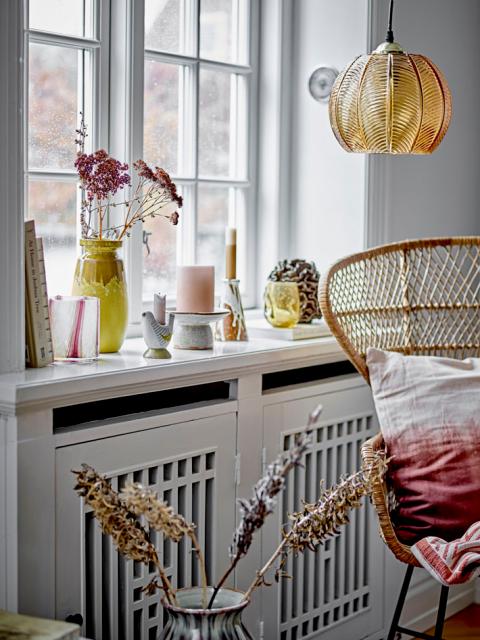 COZY CUSHIONS
Autumn's earthy colors are dominant on throws and cushions. The warm colors make it easier to bring coziness into the interior and in combination with dark wood and raw, unglazed materials, an authentic homely feeling flourish.
Cushions are an important detail – this is where we dare to experiment with colors and patterns.
COZY VIBES IN THE KITCHEN
The cozy kitchen provides space for all favorites; the hand-painted cup, the heirloom, souvenirs from a memorable trip, whimsical finds, and colorful textiles. The mix of materials makes room for well-being
AUTUMN WINTER 2023
Find inspiration til en balanceret hverdag, hvor du føler dig hjemme med interiør fra den nyeste Bloomingville kollektion.
Instagram API token missing or broken