Explore the cute SS21 season news of home interior and toys for the little ones. Inspired by the salty sea and sunny trips to the beach adventures await in the children's room as the dear little ones are invited on an expedition underneath the surface of the ocean.
"The children's universe is magical, just as their rooms should be. Bloomingville MINI is based on the idea of decorating the children's room with home décor and toys in a beautiful Nordic design yet at a children's level."
Theresa Bligaard, Designer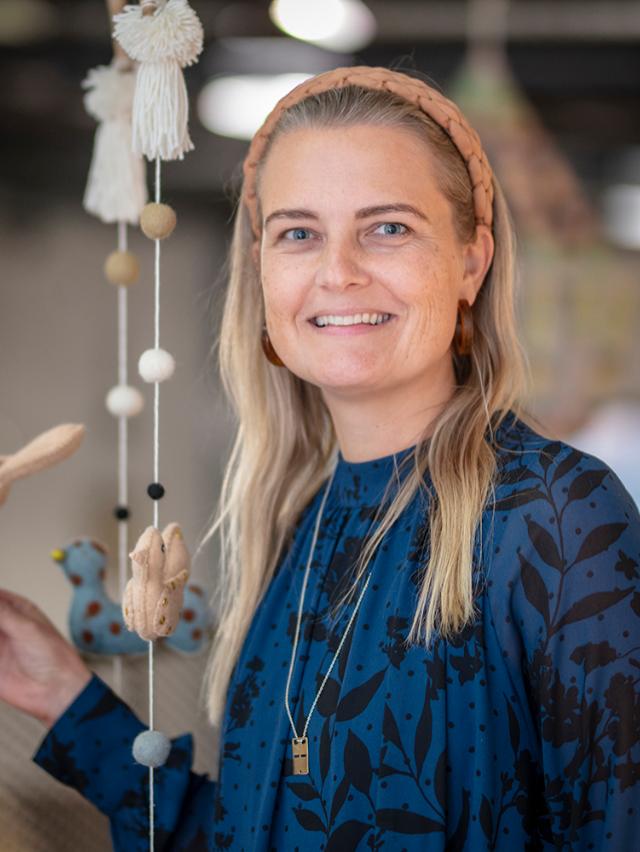 Furniture
Chairs, tables, and poufs. Find your new children's furniture for the children's room right here.
Toys
Sweet and soft toys, beautiful wooden toys, creative toys – find your new season favorites here.
Children's tableware
Let the cute Bloomingville MINI tableware for kids set the mood around the dining table.
Décor
Decorate the children's room with the sweetest home décor for children.
SPRING SUMMER 2021
Jump into the great blue sea with the cute SS21 season news for the children's room.