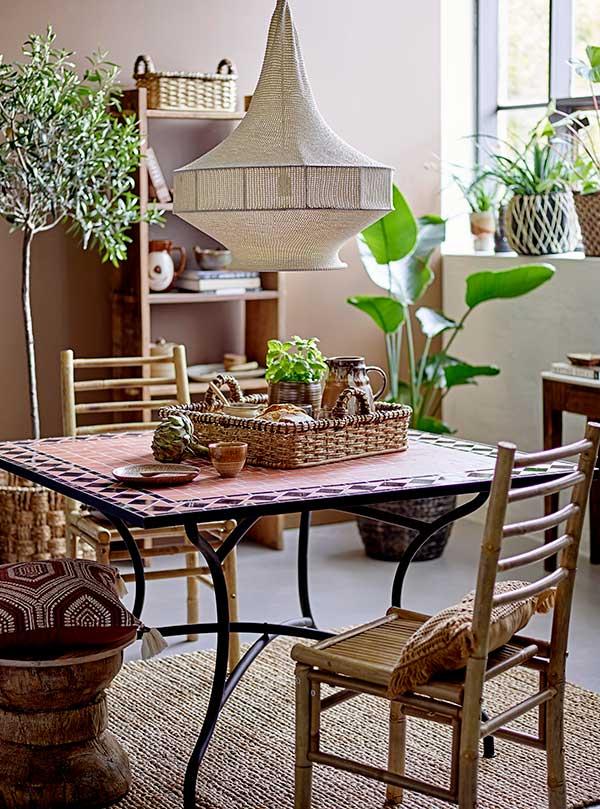 Exotic warmth
In green surroundings. Appreciate an intimate moment at the Hellen Dining Table with mesmerizing mosaic and exotic characteristics surrounded by potted plants and flowers. Dream of warmer days and holiday vibes while you enjoy good food and conversation with a special someone.
True finds
Make the home personal and authentic with FOUNDS from Creative Collection. Each FOUND is made from upcycled stones or wood. Handpicked by our designers, the FOUNDS are repurposed from their original intent to reemerge as truly remarkable home décor with stories to unfold. Use them as statement pieces and keep an eye on FOUNDS on your travels - hidden treasures are everywhere.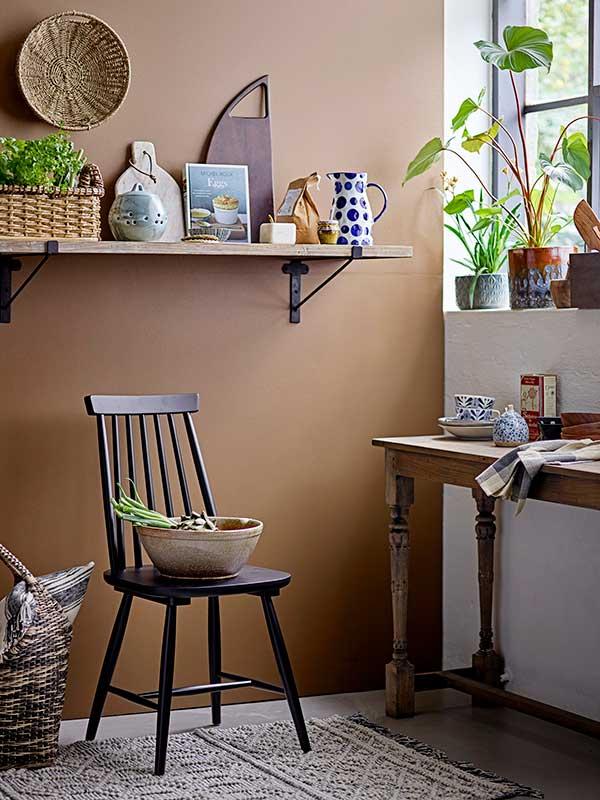 The botanist within
Indulge your inner botanist with a green oasis at home, creating a calm feel for everyone. With the lively flowerpots from Creative Collection, we encourage your inner botanist to design a green oasis at home. Embellish an empty wall of beautiful illustrations of nature's finest creations. Add your own natural statements to fulfill the look with a personal touch.
Everyday gatherings
Freshen up the everyday gatherings with unique and colorful essentials for the kitchen. Make the everyday gatherings brighter and lighter with a colorful touch and random mix on the dining table. The Camellia tableware series is a unique collection of hand painted patterns and colors perfectly mixed yet with the option to adjust it to you liking. Blend it with wooden bowls and kitchen utensils and invite your dear ones to the table.