Creative home office for the little ones
Let the children get creative with a little home office of their own.
Create a cute look in the children's room. Decorate a little home office with gorgeous interior in colors and add furniture in natural materials. Style with rugs and baskets for a playful and snug feeling.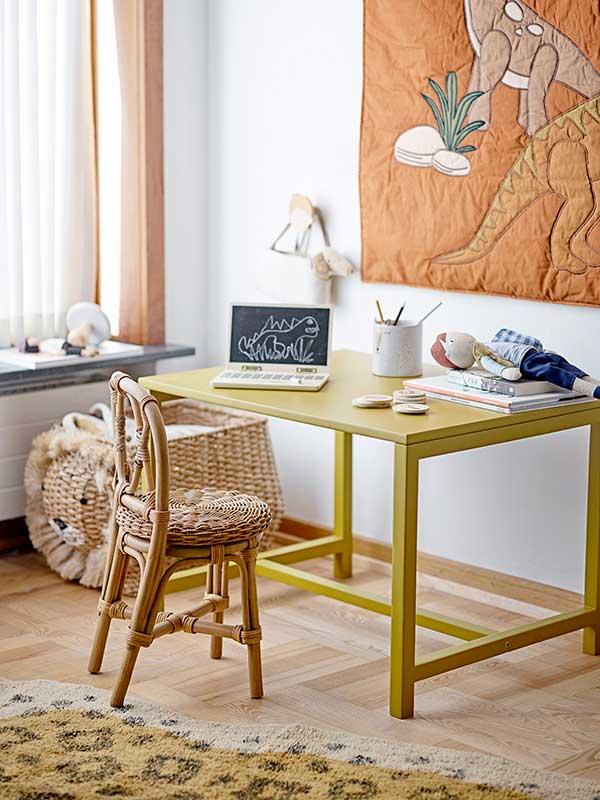 Pretty play zones
Grown-up living at eye level for kids.
Integrate kids' furniture and decorate play zones in the living areas to welcome all sizes, big and small. Let kids watch and learn from adult-like activities, such as cooking by sharing playful recipes and tasty feasts. Wooden toys and bags of groceries to-go are ready to plate up in the little kitchen.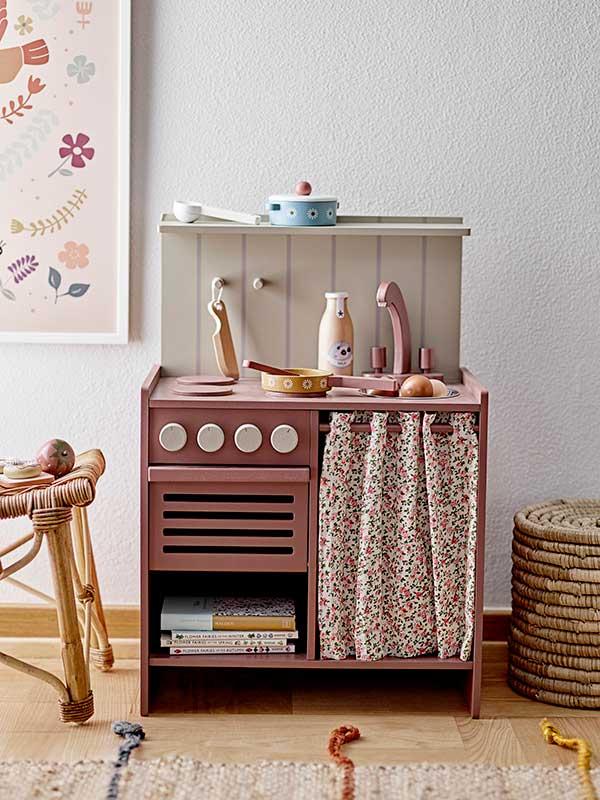 Dinner is served
The cheerful MINI tableware is the perfect fit for children or those who are child at heart. Enjoy happy meals with the kids in the family when they want to eat from their favorite tableware for breakfast, lunch, and dinner.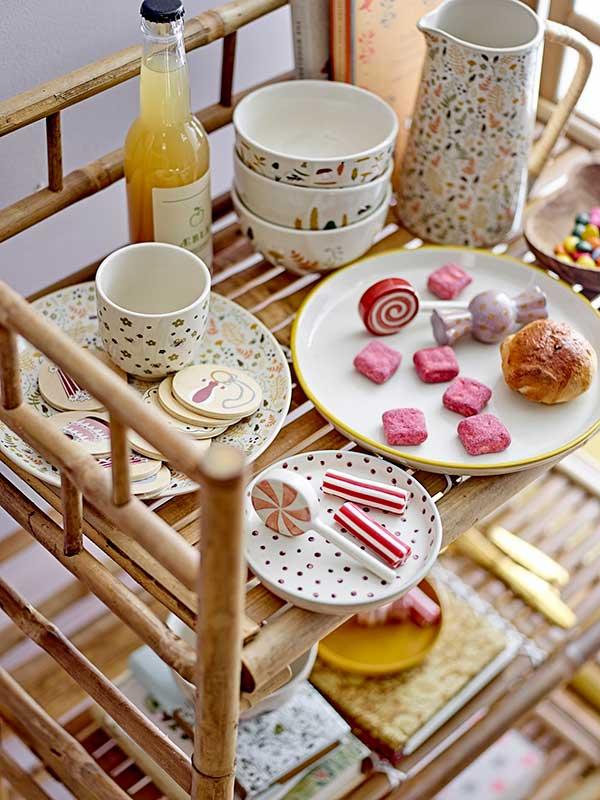 MINI Living
Think of creative and pretty ways for kids to hide away their best play buddies.
Integrate MINI interior that aesthetically blend into living spaces. Store away toys and knick-knacks by using baskets in natural materials and apply furniture in natural materials to add warmth to the childen's room.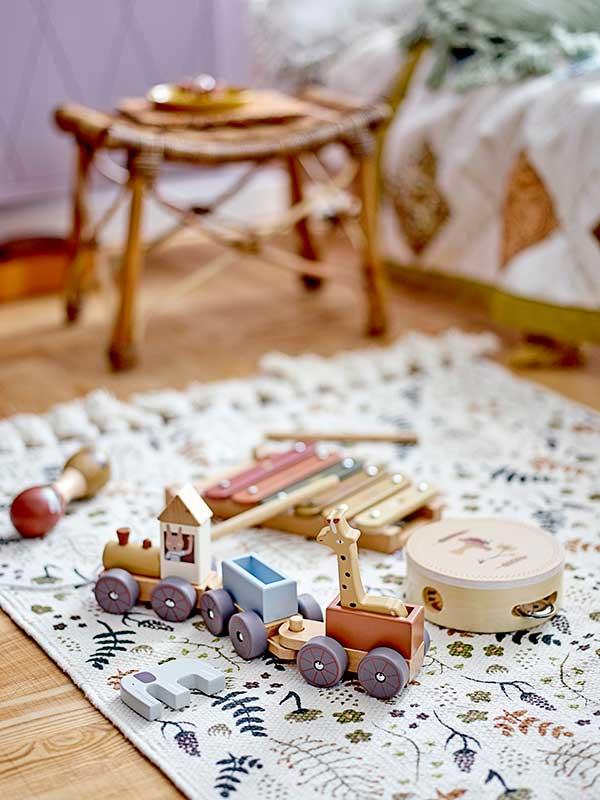 Room for toys
Make everyday life easier with plenty of storage for toys.
Every parent knows it. You cannot get too much storage space in the children's room. Taking the new cute toys of the season in consideration, you are only going to need more. Baskets are perfect for storing toys – they come in all sizes, are lightweight and the kids can reach and put back the toys themselves. Voila!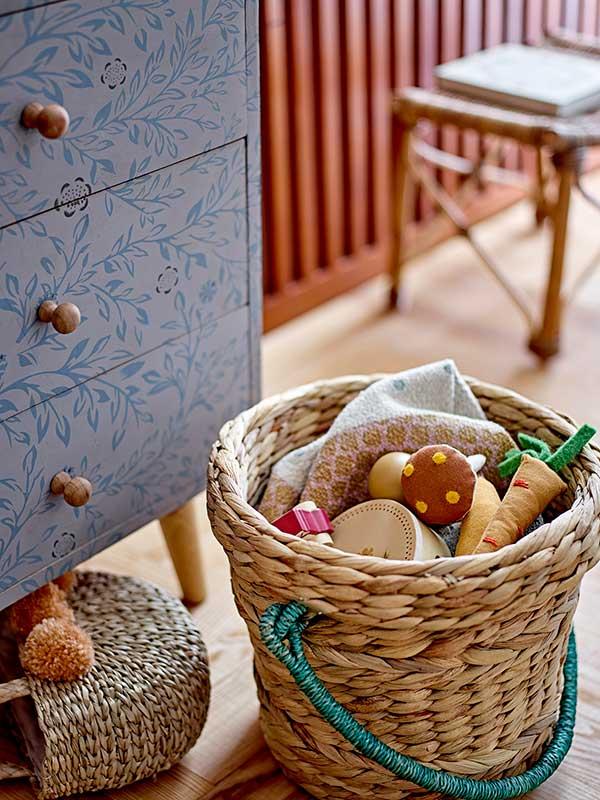 Dreams of rainbows
Where it's okay to have your head in the clouds.
Decorate a safe and peaceful space for the little ones to calm down before bedtime. Tone-in-tone colors and natural materials combined with playful shapes and toys frame a room made for kids where parents feel welcome.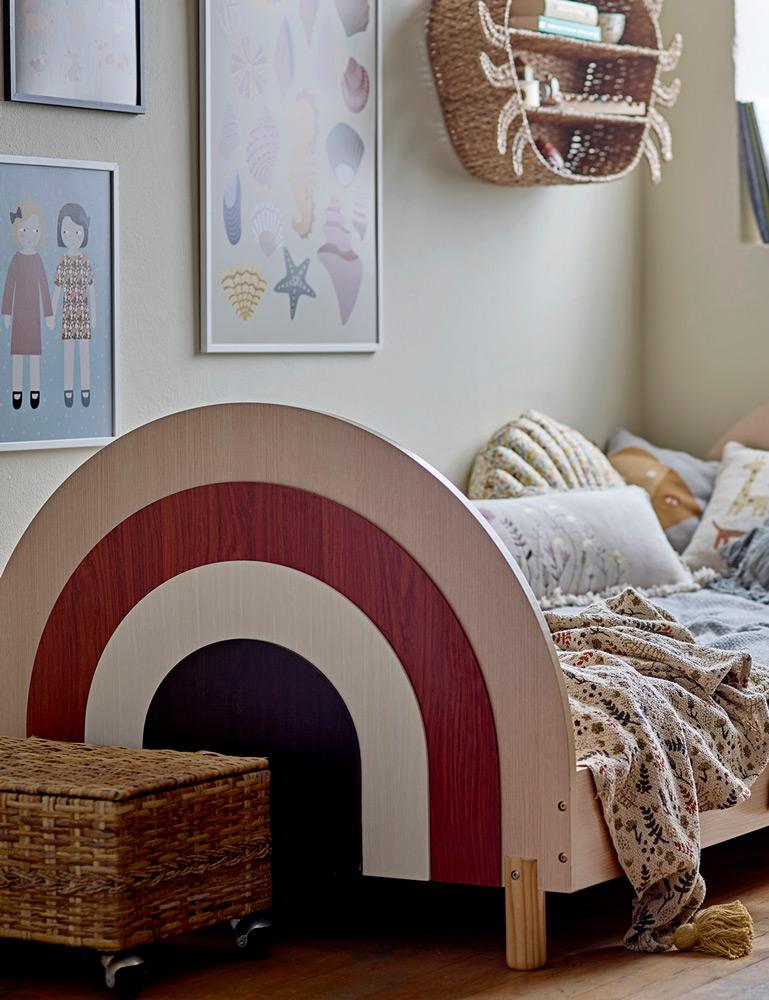 Nursing lounge
Motherhood in peaceful surroundings.
Enter into motherhood in comforting and relaxing surroundings. Hide away baby stuff in naturally beautiful furniture and swap the traditional changing table with the versatile Clemme changing mat - use it on the bed and floor for daily care routines